A Very Special Lady
She's a woman of courage
A woman of strength,
She's full of compassion
That knows NO length.

She's a beautiful person
Both inside and out,
She's the best of us all
Of this...there's no doubt.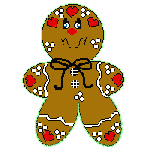 Her hugs freely given
Encircle us all,
She picks us up
When we falter or fall.

To many she's MOM
Or GRANDMA or FRIEND,
She keeps right on giving
Her love knows no end.

God blessed us all
When he sent her to earth,
She's earned Angel Wings
She's proven her worth.

Her life was not full
Of fortune or fame,
But just feel the love
When I mention her name.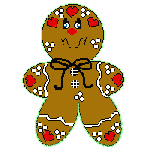 If I had the power
I'd give her a palace,
She's a very special lady
To me... she's AUNT ALICE!!

Ethel M. Sandstrom ©1996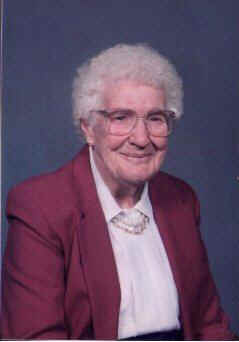 A very special person in my life is my father's
sister..my Aunt Alice. She has been my role
model for many years. She took me into her
heart when I lost both parents early on in life.
She stood by me when I lost my beloved Melissa,
and my beloved Choci. She calls me every year
on the hour of my birth, and it is the HIGHLIGHT
of my birthday!!
I wrote this poem to commemorate her 80th
Birthday...and it was read at a church service
in her honor.
She is TRULY
A VERY SPECIAL LADY!!
I LOVE YOU MY PRECIOUS AUNT!!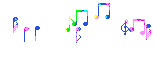 This Midi is: "Give Thanks With a Grateful Heart"