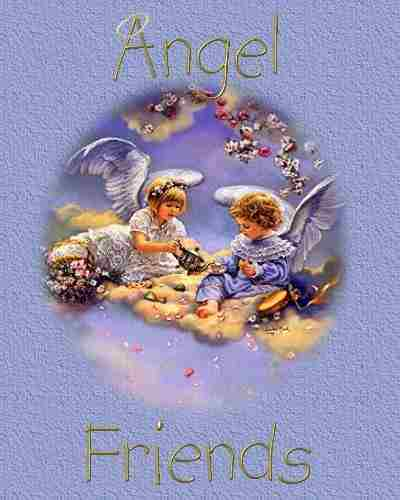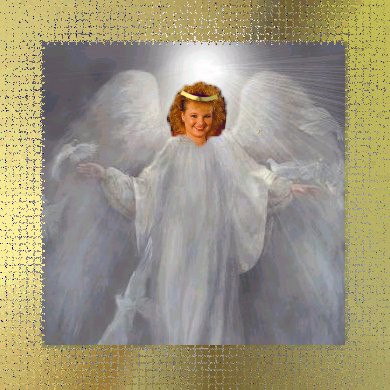 Angie Ann Duhon
I recently met a lovely Mother Ann online. She is grieving
for her beautiful daughter Angie...
Angie was a devoted Mother, daughter and registered nurse who left much too soon.
I made this graphic to help ease Ann's broken heart,
and I'd like to share a verse I wrote for them.
With love, Cuppy

An angel hovers near me
Now in my every thought
Giving me the courage
In daily life to go on
Embracing me with her love.

Always near to me
Never leaving my side
Nurturing my broken heart.

Dreams are all I have
Until we meet again
Heaven will be ours one day
Our souls will meet forever
Never to part again!
Ethel M. Sandstrom © 2004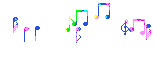 This Midi is: "AVE MARIA"