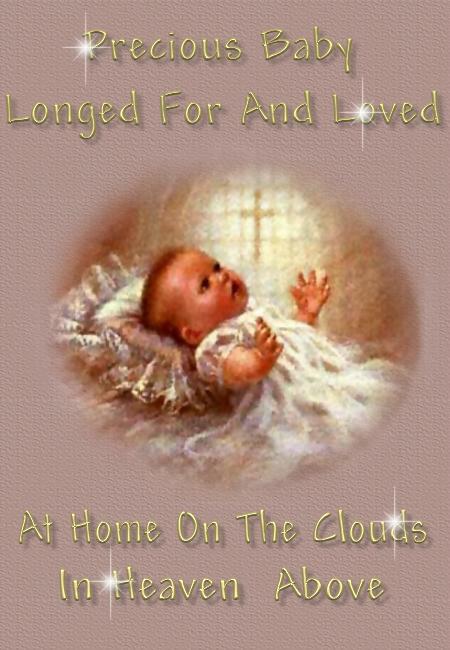 The Story of my Precious Daughter
This year marks the 40th Anniversary of the day my Angel was born to Heaven. Forty years ago, when my child was born early, at 21 weeks ... I was not allowed to see her. I was told she was 'perfect', but there was no need for a burial, or for any services .I was not even allowed to give her a name. I always carried deep regrets about that decision. But, I was young, and I accepted this as I respected my doctor.
Through the years, I have grieved alone... holding in my feelings, and not showing my true thoughts to anyone. Not a lot of people even remembered I'd lost a baby... but I never forgot! When her Heaven Date arrived each year... I hid my tears. But I never forgot!
This year, I started talking about my baby girl, and then had the 'good fortune' to meet a lovely lady from England. I know her as Angel Billie from Heavens Angels. I truly believe God arranged for our paths to cross. She led me to a site that acknowledges children born to Heaven, and if they haven't been named... you can choose a name and get a certificate. They also pray for this child in weekly masses.
I have chosen the name "Mary Jo" for my daughter.
Mary, honoring Our Blessed Mother, my mother, my mother in law,(all Mary's) and Jo, in honor of my father, whom I adored. An added bonus... she now has the same initials as my beloved granddaughter
~~Melissa Joy~~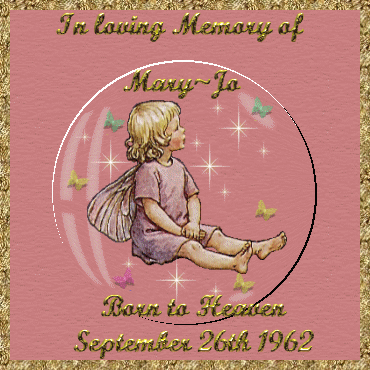 My most sincere thanks to Billie for this beautiful graphic!! And for making my dream a reality!!
Please visit her site and her 7 beautiful angels.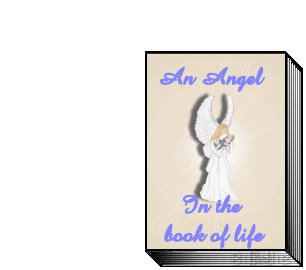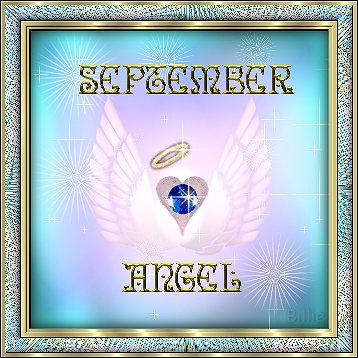 Another beautiful gift from Billie!
Thank you!
A second poem I wrote for my angel daughter
can be reached by clicking POEM!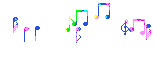 This Midi is: "More Than A Child "