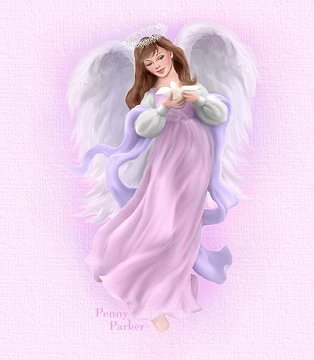 My Precious Fe
Today I met an angel
Who descended from Heaven above,
Touching my soul with tenderness
And filling my heart with love.

The happiness you brought to me
Filled my life each day,
No longer were there lonely nights
Since you came my way.

They say everyone has an angel
Walking beside them in life,
When God sent me an angel
I felt...one day you'd be my wife.

My prayers have all been answered
My dreams have all come true,
The moment I looked into your eyes
I knew my future was YOU!

But God had other plans
For my darling precious FE,
He took her back to Heaven
So far away from me.

My life has changed completely
I'll walk my path alone,
But a corner of my heart's reserved
For FE...til I'm called home.

As I raise my eyes to Heaven
Then bow my head in prayer,
I will always be grateful to God
For sending an angel who cared.
To Chad & Felicia (Fe)
With love,
Gram
Copyright@ Ethel M. Sandstrom 2003
(I wrote this poem as I watch my beloved grandson deal with his grief...
with maturity and grace! How very proud I am that I shared in this
special love between these two wonderful young adults. You had your
ONE MOMENT IN TIME...may you one day spend ETERNITY TOGETHER!)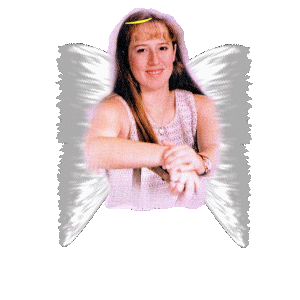 Felicia loved "Tigger"...Chad's Mother (Nancy), crocheted this afghan.
A beautiful gift for her beloved son Chad...and in loving memory of Felicia.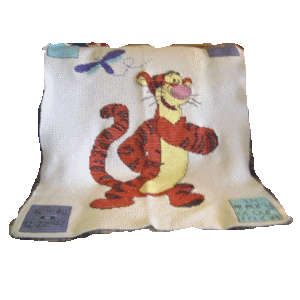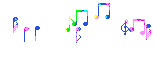 This Midi is: "One Moment in Time"

Another page dedicated to Felicia can be reached by using the BACK button.