Fifty Years Together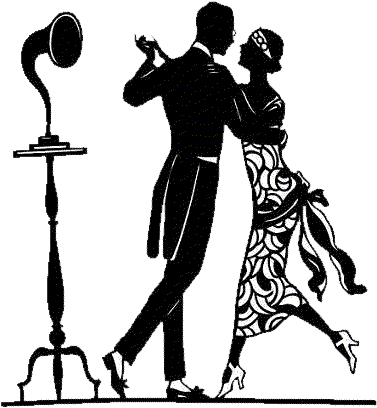 Fifty years together
Now in the twilight of your lives,
Since that day in 1945
When you became man and wife..
From the day you took your vows
And promised to be one,
There was nothing that together...
You couldn't overcome.
The lean years that your shared
Now grow dim in memory,
For you've been blessed so many times
In your half a century!
You've been so very fortunate
In your careers you've known success,
Your children and your grandkids
Have brought you happiness.
Together you'll look forward
To the years that lie ahead,
May they be just as rewarding...
As the FIFTY you've been wed!
Ethel M. Sandstrom ©1995
I penned this poem on the occasion of my sister-in-law's and brother-in-law's 50th Anniversary! It was my gift to them.
I have since used it to honor other friends who reach this milestone
in life.
(JC passed away on Feb. 28, 1999. He was a true Southern
Gentleman, and is dearly missed by all. who had the privilege
of knowing him.)
(MaryO passed away on Sept. 29, 2000 after waging a courageous
battle with cancer. May she find peace as she joins her beloved JC)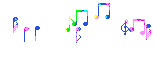 This Midi is: "The Anniversary Waltz"