~~GRAMMA'S ANGELS~~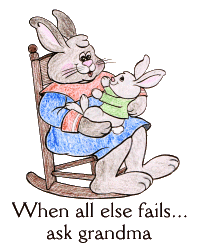 The greatest joy of my life is...
being a GRAMMA!!
I was raised by my GRAM, whom I adored. She passed away
when I was 11 years old, and I was crushed! That was the first
of many losses... but her love and faith made me strong enough
to accept those heartaches. In fact, because of her, I wanted to
be the 'best GRAM' I could be! She was my role model.
My wish came true in August 1978, when my first grandson
Chad arrived! A beautiful, blond, chubby baby...the son of my firstborn.
Four months later, my first grandaughter, Melissa was born. She
was a beautiful dark haired, blue eyed cherub. After
having 3 sons and losing a daughter... she was a blessing. Little did
I know the heartache that would overwhelm me 16 years later!!
The following year, Chad became the 'big brother', when Jason
arrived. A delightful impish sprite who captured my heart completely.
These three "angels" gave us enormous joy. They spent many hours in
Gram's kitchen...playing 'demolition derby' in their walkers!
Four years later, they were joined by Michelle...who was Melissa's
baby sister. Michelle was a beauty too! Dark haired,
with beautiful blue eyes. The 3 older ones doted on her as
'their baby'. Eight years later, Montana arrived...a beautiful, reddish
haired, blue eyed bundle.Four months later, Ashlee made her
traumatic entry!
At 1lb 4 oz., she became our "miracle baby"! It was over a month
before Gramma could even hold her! Being a hands on Gramma...
this was VERY hard for me. But I was patient, and soon was able
to cuddle her and shower her with the love I showed them all.
MY CIRCLE WAS COMPLETE!!!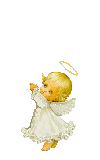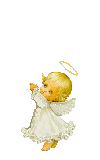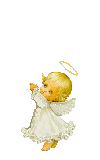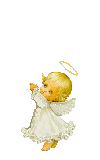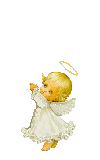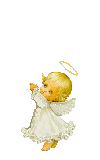 For 16 years, life was SO good. I enjoyed each grandchild... each one
had a different personality... some shy, others outgoing. But all...
very loving and giving. I did my best to guide them and teach them
compassion, friendship, sharing and especially love. For family and
all those around us. I feel I succeeded, for they often talk about the
good memories. I am the LUCKY one... for my memories are the
greatest!!! Losing Melissa was truly the most overwhelming
heartache I have ever experienced. I will NEVER get over losing her,
but am so grateful that I gave her wonderful memories to carry
with her, and she left me with the same.
My grandsons are now grown and on their own. Chad is 26,
Jason is 24, Michelle is 19, Montana is 12, and Ashlee
is 11. My Beloved Angel Melissa...will
always be "Sweet Sixteen".
I have been truly blessed and honored to have played a part
in each of their lives. I hope they feel the same!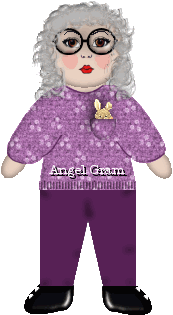 Thanks to SWEET ANGEL for this adorable graphic!!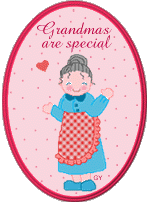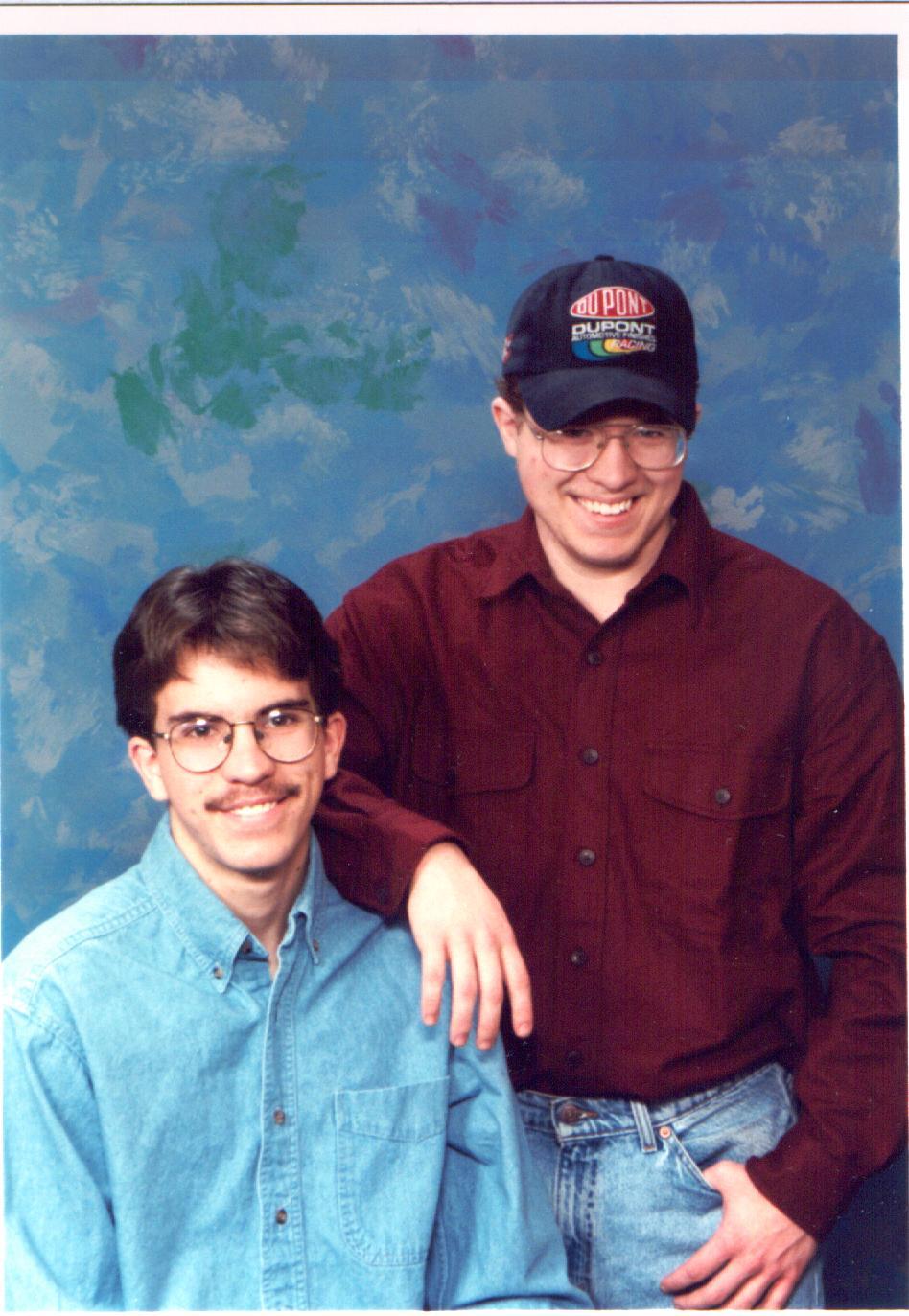 Jason & Chad ~1999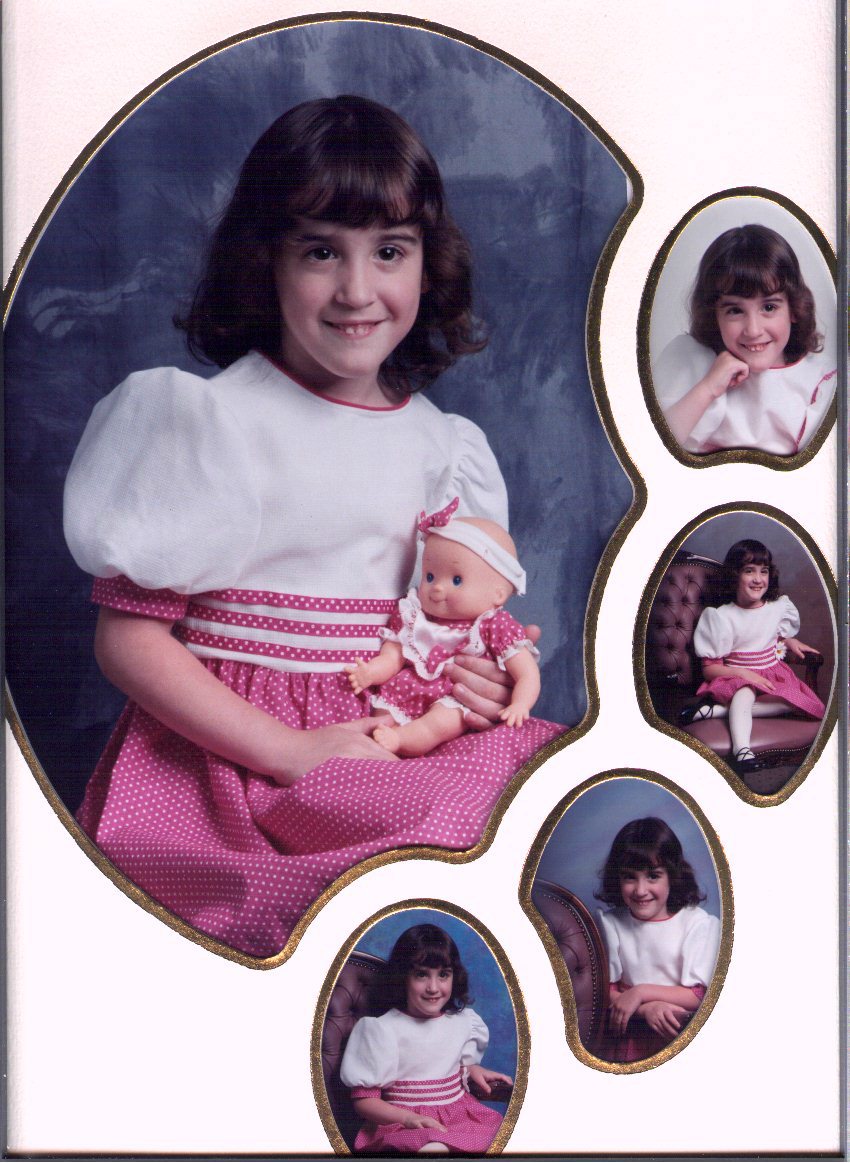 Ashlee ~ 1997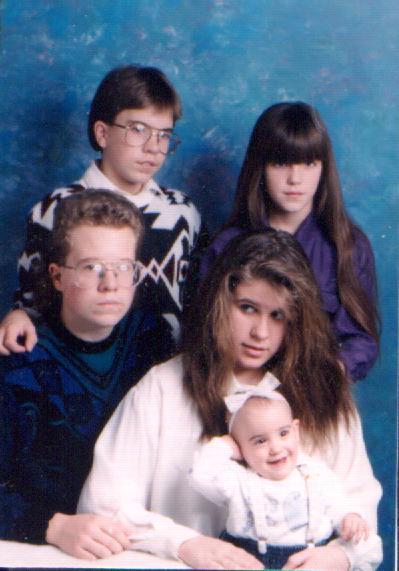 This picture was taken 3 months before Melissa died.
Jason and Michelle
Chad, Melissa and Ashlee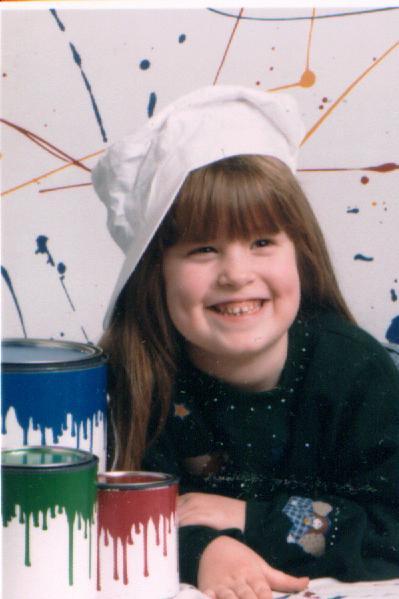 This is Montana... we call her Tani!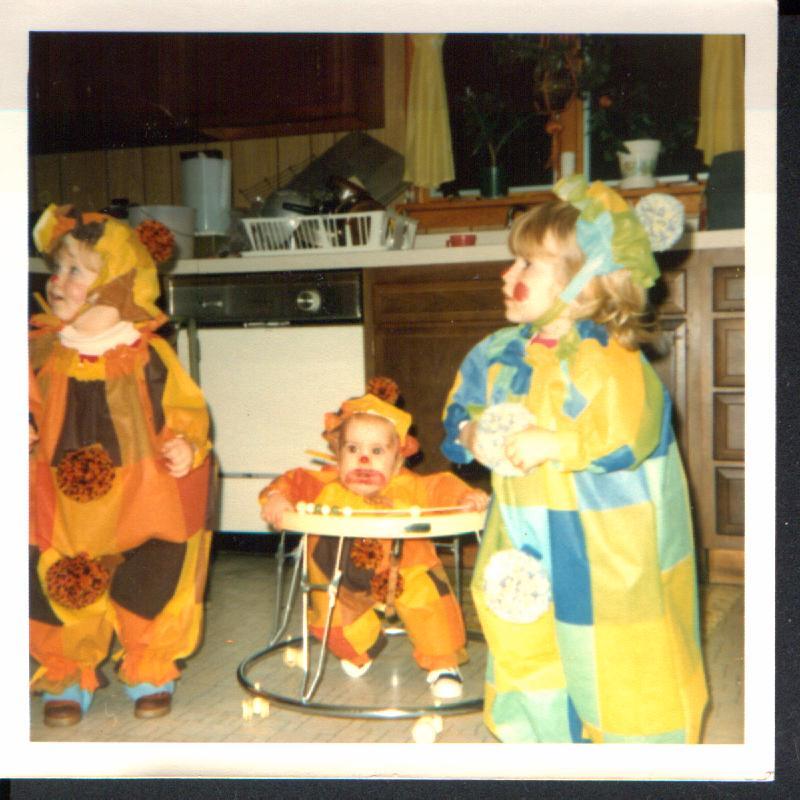 Chad, Jason, and Melissa at Halloween!
(Gram made all the outfits and they won first prize)!
GOD GAVE US A
REAL-LIFE
ANGEL
NAMED Grandma, WHO
DELIVERS HUGS AND
MAKES US FEEL LOVED...
ALWAYS!
~Our Gram~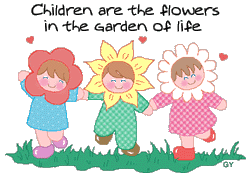 ~~~~THANK YOU BILLIE~~~~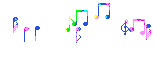 This midi is "You are the Sunshine of My Life"

Updated October 5, 2004