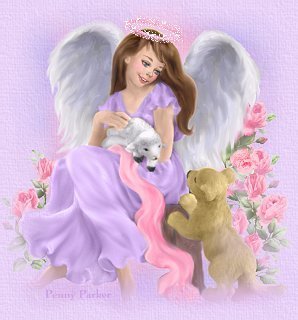 To
Heavens Angels
I am honored to be a member of this beautiful
group! The love and compassion shown me
by the members has been a lifeline to me.
These are a few of the beautiful gifts I've received.
I chose the name "Angel Gram" to honor my
beloved Angel.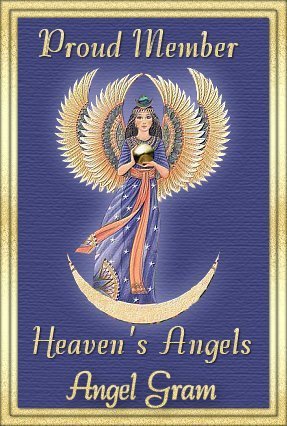 My 30 day WINGS!~~~~~~My 6 month WINGS!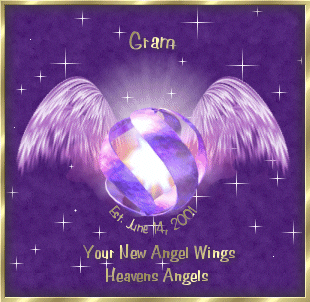 My ONE YEAR WINGS!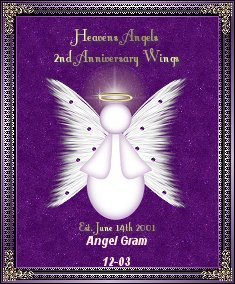 My TWO YEAR WINGS!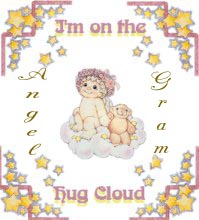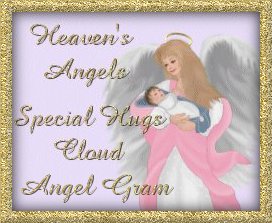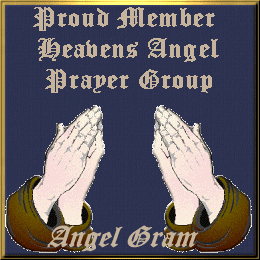 This was a complete surprise!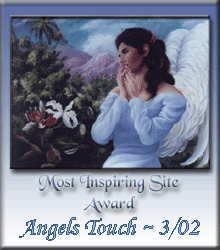 Words can't express how much this Award means to me!
I treasure it!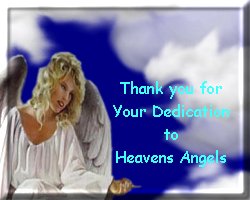 March 29, 2002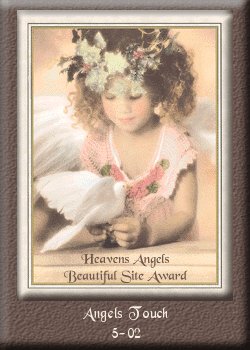 Another treasured award!
May 29, 2002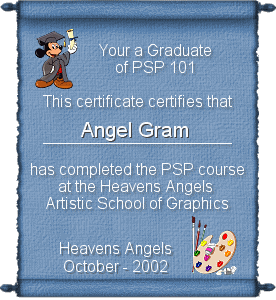 How PROUD I am!!!
October 24, 2002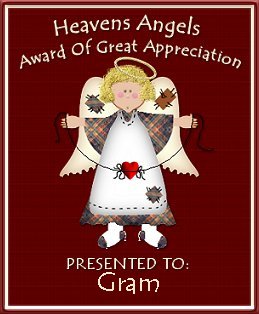 January 11, 2003
Thank you Angel Jo!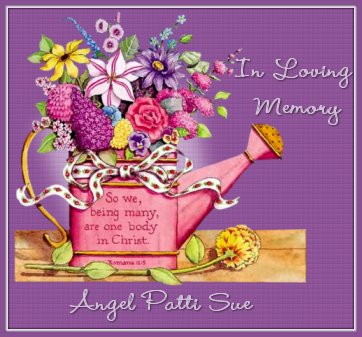 This beautiful plaque honors a dear friend from Heavens Angels.
Patti Sue fought a courageous battle with breast cancer...
but God chose to take her Home on April 27, 2004.
She will always hold a place in our hearts
Sadly, Patti's husband Jim, passed away 3 short months
later. Zach 9 & Sarah 6, are now in the care of their
maternal grandmother. Please visit this site and read
their story.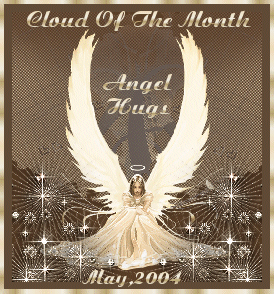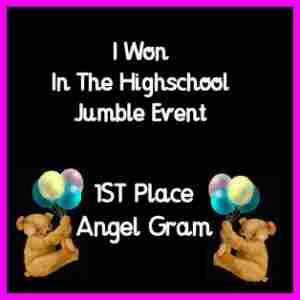 August 23, 2004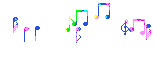 This Midi is: "Heaven"
Updated May 29, 2004