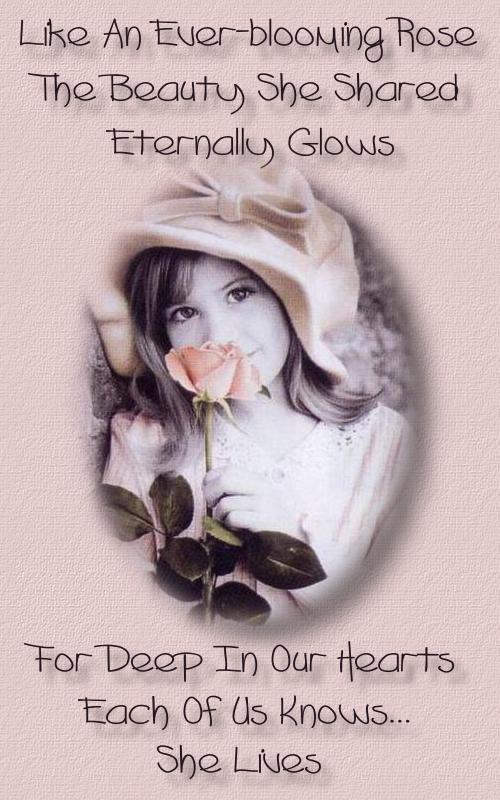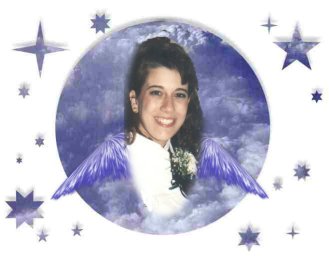 Laura Ann Kimble
November 5, 1968~~~October 19, 2002
This page is dedicated to
Laura's Mom... Ann.
July 23rd marks the day that
Laura had surgery... she never
fully recovered. In October
she left for Heaven. The pain in
a Mother's heart canNOT be
measured.
To Ann with love...Cuppy

How can I mend your broken heart?
How can I fill the void?
Now that your beloved Laura's left
Taking the life you enjoyed.
How can I fill your lonely days?
How can I compensate?
For the loss that you feel every hour
Since Laura reached Heaven's Gate.
How can I ease the pain that you feel?
Missing her more every day,
How can I help you heal your heart?
When Laura's so far away.
The only way that I know how
Is to be my BEST... as your friend,
Loving you...being here for you
Helping your heart to mend.
As Laura looks down from her Heavenly Home
And prays that your life will become,
One filled with happiness and contentment
For that's what she wants for her MOM!
Ethel M. Sandstrom ©7/23/04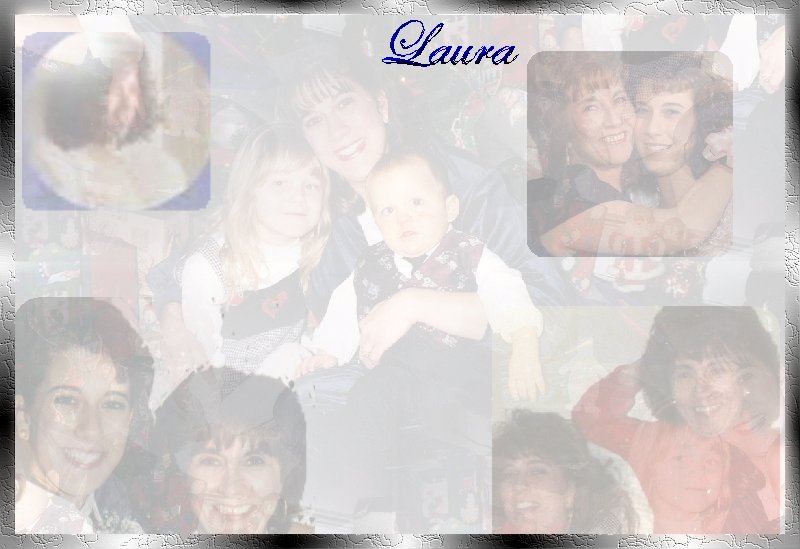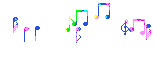 This Midi is: "Laura"