Our Preemie Angel
Our days are filled with thoughts of you
Our nights abound with prayer,
For every moment life's uncertain
Your fate hangs in the air.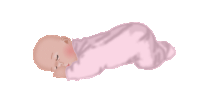 To some you still aren't really real
With those I disagree,
For I have seen you move about
Under Mommy's heart...you see.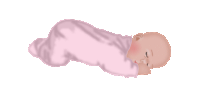 It's much too soon for you to birth
You're much too tiny to survive,
With anxious hearts we pray for you
Our preemie angel... to stay alive!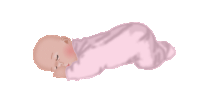 My love for you is ever strong
My faith is stronger still,
For God will see you safely through
Your birth... my love...HE will.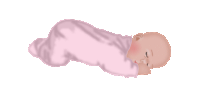 Your day is here, it's much too soon
You arrived in your own special way,
Our little one just couldn't wait
Our thoughts are...will she stay??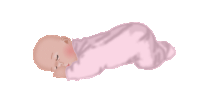 For you are much too small we fear
To make it through the day,
As we stand by so helplessly
Through many tears we pray.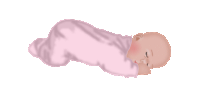 Three months have passed
Since your unexpected arrival,
Our prayers continue every day
Heaven's blest us with your survival.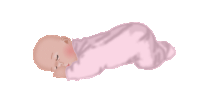 101 days in NICU
Your battle has been won,
With grateful hearts we thank the Lord
Our preemie angel's coming home!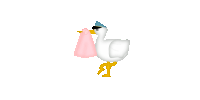 Written by Gram
Copyright © 2003 Ethel M. Sandstrom
This page is dedicated to my teenie granddaughter
Ashlee Marie
1 lb. 4 oz. at birth!!!
12 1/2 inches
(I wrote this poem while awaiting Ashlee's
birth...added to it shortly after...and
finished it the day she came home)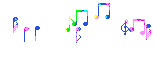 This Midi is: "IMPOSSIBLE DREAM"

~Background by Gram~
(Ashlee in her Cabbage Patch
Doll Nightie!)