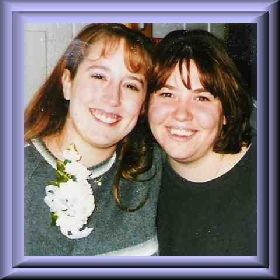 Felicia & Susan
(When Felicia was a Homecoming Queen Candidate)
Angel of Mine
You were my shoulder to cry on
And my reason to smile,
With you, I had this incredible bond
That will always last...no matter the miles.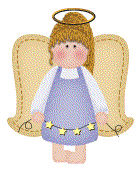 You were always full of Heaven's Grace
And I love you in so many ways,
From the smile on your precious face
To your laughter on those harder days.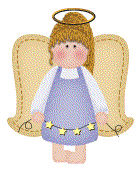 They say angels walk the ground
And it didn't take me long to see,
The best friend I was always around
Was truly an angel sent to me.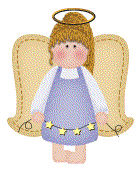 Now it seems the time has come
And my angel is needed above,
And this friendship that is built on love
Will never come undone.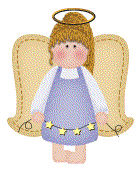 The stars in the sky
Are much brighter now,
And through the tears in my eyes
I will always see you smiling down.
By
Susan Lynn Sheddenę2002
(This poem was written the night before Felicia's
funeral by her close friend, Susan Shedden. They
grew up together, and shared many good times. She
wrote me, and I asked permission to use her words.
Susan shared her thoughts with me that we never stop
to think how much our friends mean to us, or what an
impact they make upon our lives...until it's too late!
This was her way of paying tribute to a childhood
friend who left us too soon.)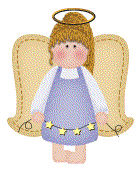 These are a few of the 'favorite pics' that Susan
shared... showing the friendship they treasured!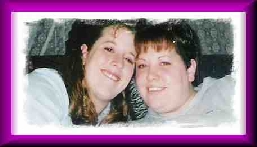 Felicia & Susan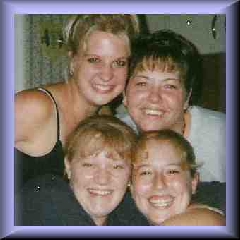 "The 4 Musketeers"
Jackie G., Susan
Jackie S., Felicia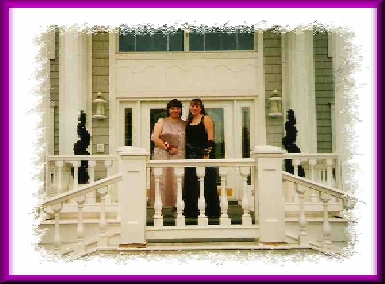 Susan & Felicia...Prom Night
Susan & Felicia (Photo at Mall)
Felicia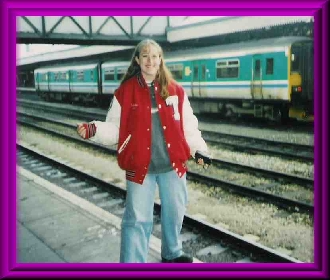 Felicia in England on Class Trip
To Felicia and Susan,
May you always have your
"Rainbow Connection"
With love,
Gram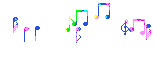 This Midi is: "Rainbow Connection"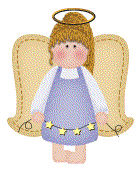 Let my Angel take you home!